Jake Clarke
Managing Director
After starting his career in construction as a bricklayer, Jake moved to single ply roofing in 2009 working for a local contractor. Here he honed his skills over 5 years becoming a senior installer before taking the decision to set up his own business, Enviroply Roofing Ltd, in 2013.
For the first 2 years Jake continued working 'on the tools' to build up the business' standards, reputation and reserves. Enviroply Roofing Ltd now employs a team 6 who all share Jake's dedication to quality.
Jake strives to continually improve the service provided by Enviroply Roofing and builds sustainable relationships with customers and suppliers enabling Enviroply Roofing to deliver the best solution for every project. Through this approach he has been able to offer value engineering options saving our customers thousands of pounds while still achieving stated requirements.
Nathan Monson
Assistant Contracts Manager/Site Supervisor
Nathan joined Enviroply at the start of 2017 as a Senior Foreman and came with over 10 years' experience working in the flat roofing industry. He is qualified to NVQ level 2 and is a highly skilled installer of several singly ply roofing systems. In addition he has attended various other industry relevant training courses to support his on the job skills and ongoing career development.
In 2020, Nathan was promoted to Assistant Contract Manager/Site Supervisor in which his recognised knowledge and skills will further elevate the service provided by Enviroply Roofing Ltd.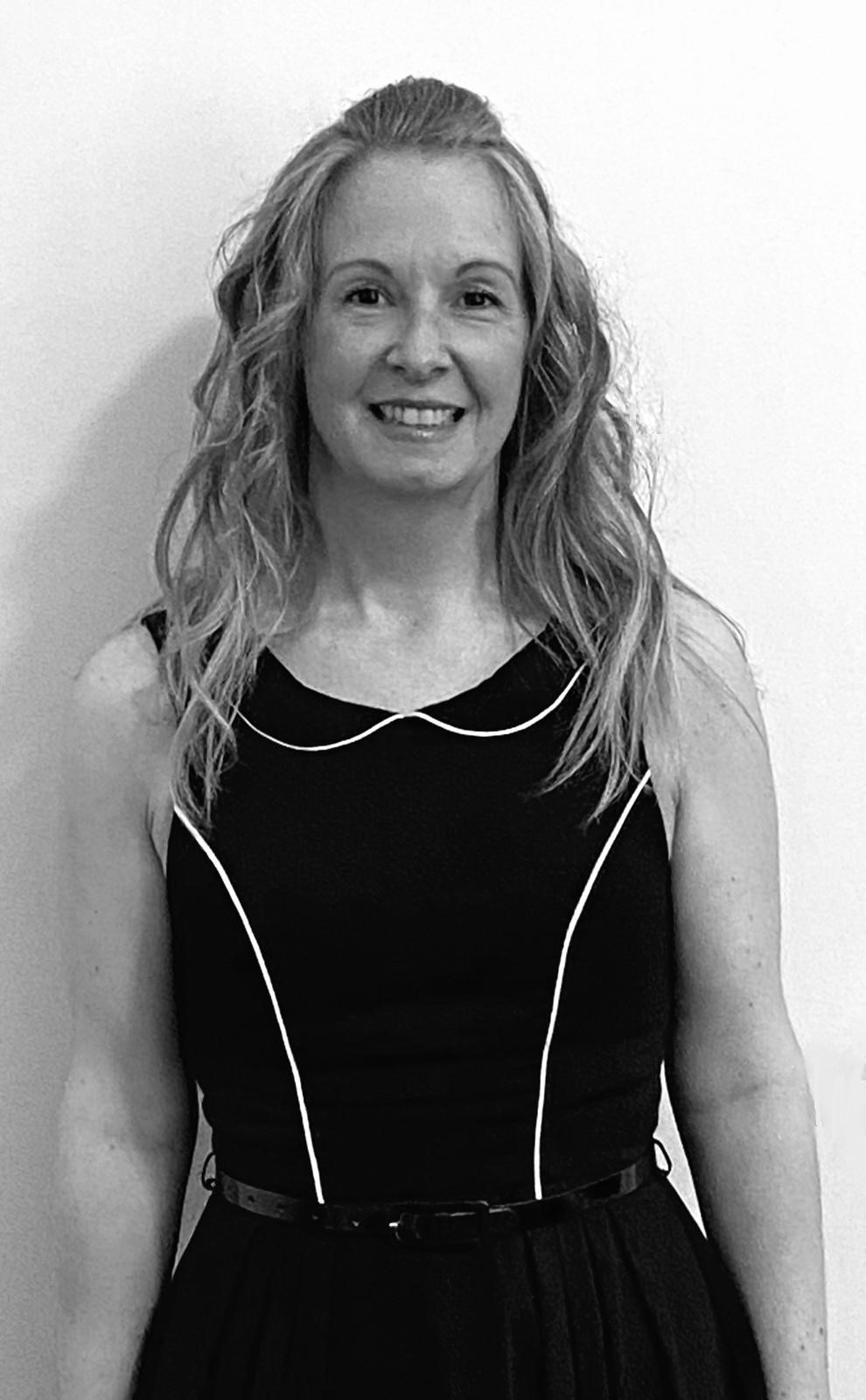 Teruka Taylor
Office Manager
Teruka joined Enviroply in February 2019 as Office Manager.  Teruka has over 15 years' of Managerial experience within a Multinational Corporation and has worked in construction, distribution, and engineering sectors. Through her career Teruka has gained professional experience in Office Management, Customer Management, Supply Chain Management, QS Assisting, and in Accounting. She is very much at home creating operational centres of excellence. She has proficient leadership, organisational and administrative skills, she is dependable and professional.